OUR PHILOSOPHY
KANELLE is a brand that celebrates women - their authenticity, independence and their free spirit.
With the brand ethos "Women for Women", Kanelle products are carefully hand-crafted with attention to
detail having an innovative approach. With these ethos at heart Kanelle creations are designed
keeping in mind the modern cosmopolitan woman who is fearless and is not afraid to define her own rules.
With a long standing experience in apparel and accessories, Kanelle has lofted into fine fragrances.
And with the addition of a new feather in the line of products, Kanelle is now a homegrown fashion
& fragrance brand.
Every collection has a story to tell that makes each product expressive in its own way. We believe
style should not be restricted to certain category of women; hence, all our collections have something
for all women who love fashion. Kanelle is very transitional, from dressing up to dressing down.

Our endeavour is to design & create with conscious efforts to reduce impact and generate awareness.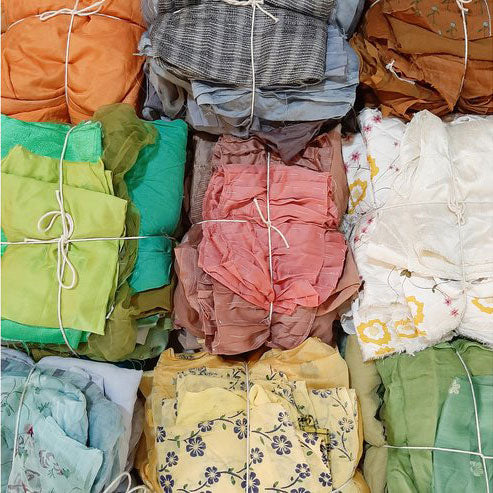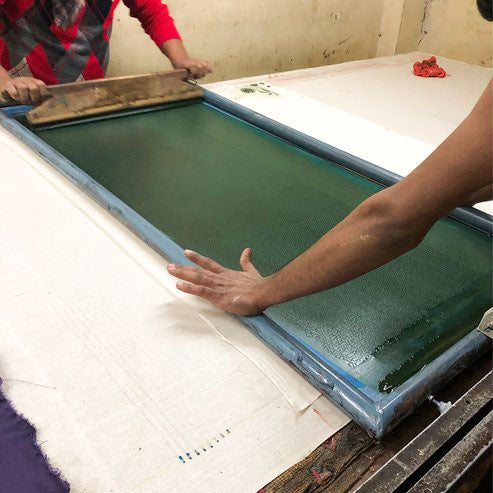 OUR PROCESS
Over the years, Kanelle has been collaborating with craftspeople such as weavers, print makers, dyers & embroiders to produce unique and original pieces that are beautifully handmade.Our products are carefully designed and crafted with age old techniques such as block printing, hand embroidery and textile weaving. Some of the visual content is to bring to you the transparency in our processes and show you how our inspiration is derived.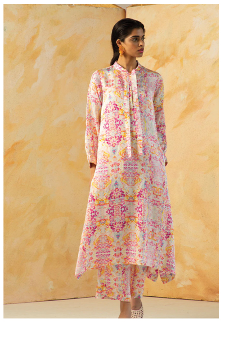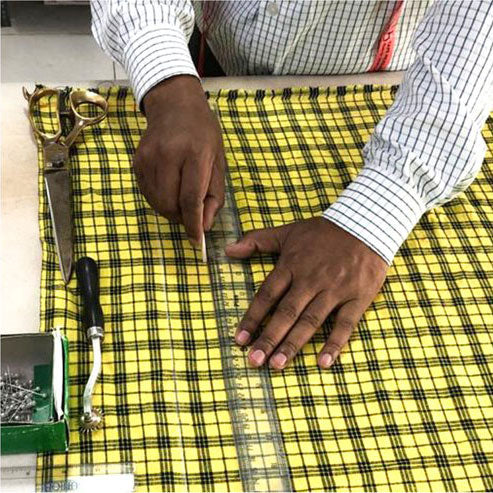 Kanelle is on a journey to create a more thoughtful way of being in this world. We believe that everyone should be treated with fairness and thoughtfulness. We have longstanding relationships with many of our makers and the social conscience team at Kanelle works closely with our suppliers to ensure that they follow our ethical policies.